Has it been seven years since we first launched already? It hardly seems possible.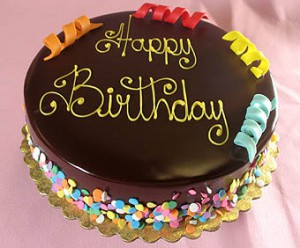 On our opening day we had about 20 pens for sale and dreams of fountain pen glory that were horribly naive at best.
Thanks to your support, we are finally starting to realize those dreams and make this one of the best pen stores online.
With nearly 100 fully restored vintage pens and another 100 pre-owned modern luxury pens in stock, we proudly offer a pen for every taste and budget.
Thank you for these wonderful past seven years, and we can't wait to make the next 7 for you even better!